If you live in certain hurricane-prone areas, you always have to be ready for one. Many people stop at securing the home from the outside. Meanwhile, protecting your belongings that are inside is just as important. Whether you leave your house to wait for the hurricane to subside or stay inside, these tips can help you weather the storm with minimal damages.
1. Protect Important Documents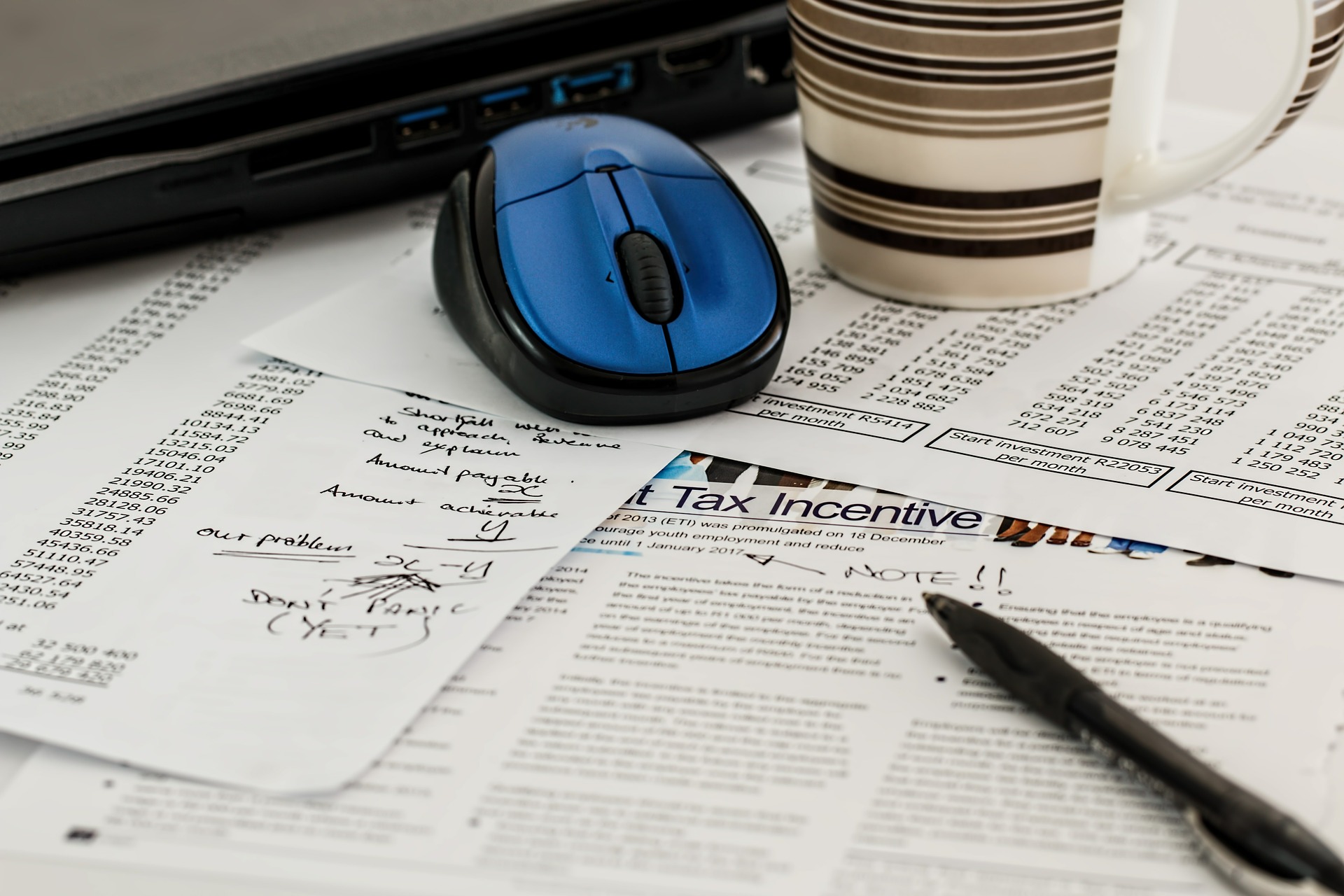 When hurricane season comes, you have to get all of your important documents together in one place. Once the hurricane is underway, pack all the documents into a brightly colored Ziploc bag. Be realistic about what you can carry with you if you need to leave. Don't pack any unnecessary things that can make your load too heavy. All the secondary documents should be packed in a waterproof bag and left at home.
Don't forget to pack:
Driver's license
Passport
Birth certificate
Stock certificates
Bank information
Insurance policy
2. Use Rollshutters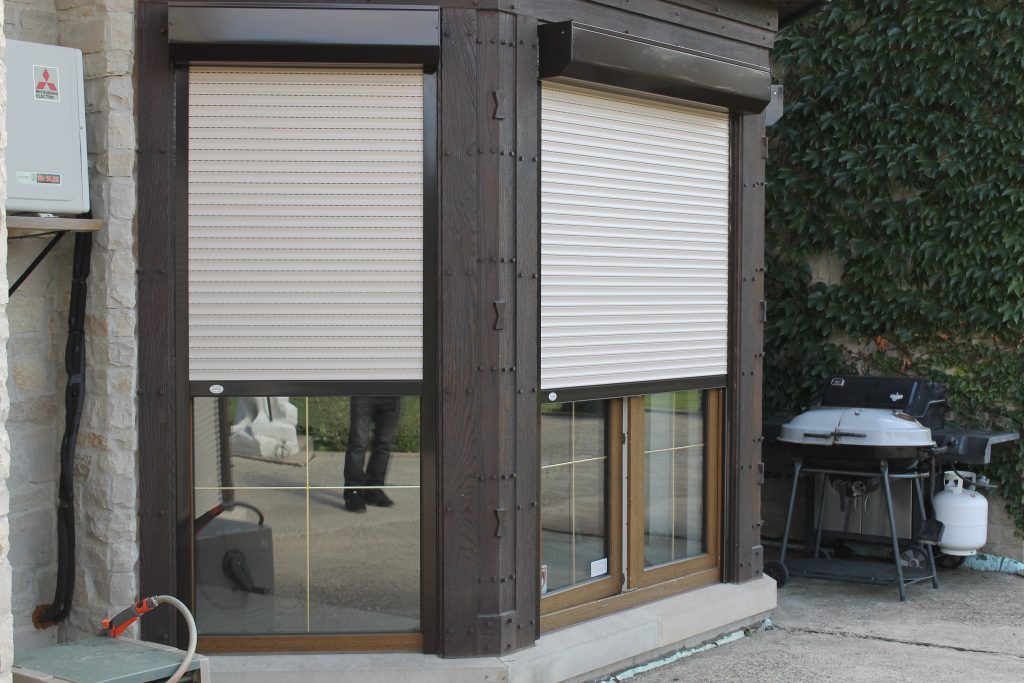 If you haven't installed rollshutters yet, prior to the hurricane season is the time to do so. Rolling shutters can protect your doors and windows from the strong winds. Once the hurricane gets inside your home, it can wreak havoc. While you can protect some of the belongings, most of them are bound to be ruined. That is why protecting the weak spots in your home, such as windows, is vital.
Rolling shutters don't just offer hurricane protection, they can serve as blinds and keep your house safe from break-ins.
3. Adjust Your Refrigerator
Power outages are common during hurricanes. If you want to keep your food safe for as long as possible, adjust your refrigerator to the lowest settings. Put as many items as you can inside the freezer.
4. Unplug the Appliances
If you are planning to evacuate during the hurricane, make sure to unplug all the appliances and remove the air conditioner fuses. This can keep your belongings safe during the power surges and prevent a fire.
5. Protect Your Data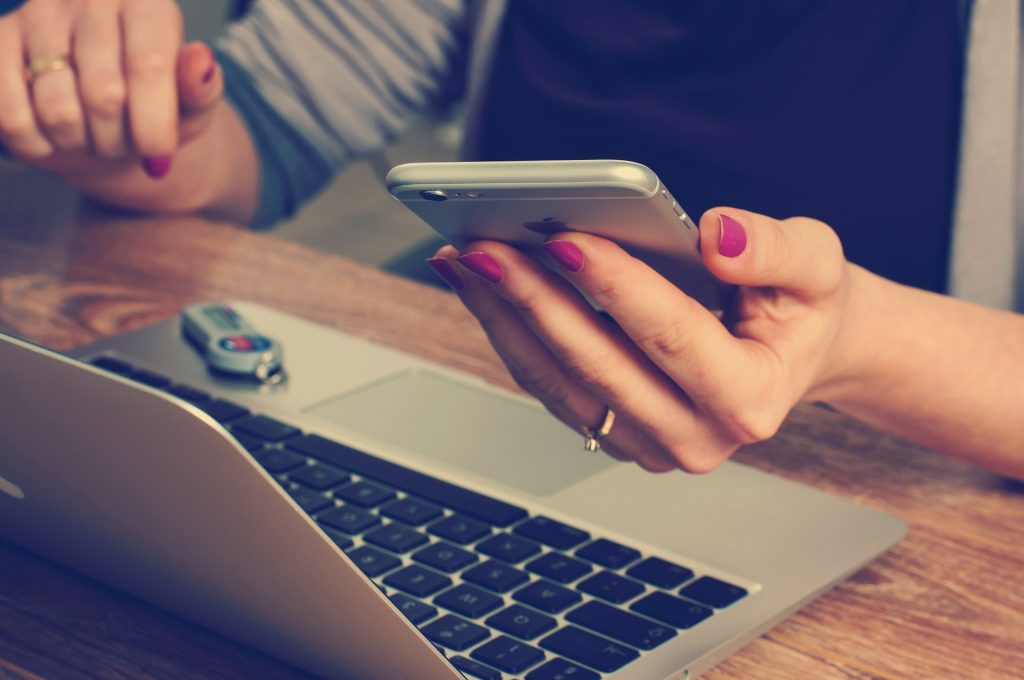 If you have any important files on your desktop computer, make sure to copy them all to a cloud or an external drive, which you can take with you. In fact, don't stop backing the data after the hurricane so you are always ready for a computer failure.
6. Do Necessary Repairs
If you want to ensure your belongings stay safe inside your home, you have to reinforce your house. Before the hurricane season hits, fix the leaky roof and reinforce loose siding. Take care of all the hanging tree branches that could pose a danger for damaging your home.
7. Clean Drains and Gutters
If you don't want to risk roof leaks that will lead to serious property damage, make sure all the drains and gutters are cleaned so the water is properly diverted from the house.
8. Take a Smart Approach To Storage
If you have items that you don't use on a regular basis, take them out of your house. Consider sending them to hurricane-safe storage for the season.